Stories
Far far away, behind the word mountains, far from the countries Vokalia and Consonantia, there live the blind texts. Separated they live in Bookmarksgrove right at the coast of the Semantics, a large language ocean. A small river named Duden flows by their place and supplies it with the necessary regelialia.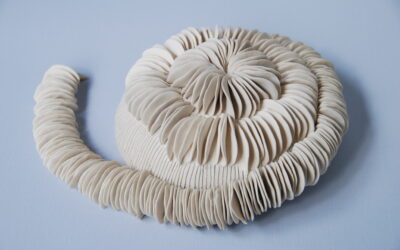 We take nature for granted. In this series you can borrow the necklace from nature, and put it back on the display after wearing. Just use nature… don't misuse her.
Wilt u graag bericht ontvangen met nieuws over exposities, workshops en Arty dinners?
Schrijf u in voor de mailing lijst.