Stories
A lot of my work arises from things I experience, mainly on an emotional level. So here are some of these stories.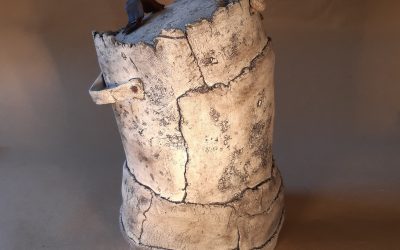 Not only restoration in terms of using old materials, but also in terms of 'restore' yourself when needed.
Wilt u graag bericht ontvangen met nieuws over exposities, workshops en Arty dinners?
Schrijf u in voor de mailing lijst.